Yeah! My first official "line" of hats. I loved making these. They are so cute and the material is fabulous. I ordered the material from Near Sea Naturals. They sell sustainable fabrics and notions and most of them are made in the U.S.A. Their facility is even solar-powered. Check them out:
http://www.nearseanaturals.com/
. These are sold for slightly more than my t-shirt hats because of the cost of the material, but I think it's worth it! They are currently for sale at
http://www.mountainsoleil.etsy.com/
. They come in all sizes 0-3, 3-6, 6-12, 12-24 months, 2T-4T, and 5-7 years. I have a small amount of material left if anyone needs a special size. I've also added some new t-shirt hats to my Etsy site.
I would like to thank Julie from Stroller Strides of Jackson, WY! She has added Mountain Soleil to her website. I love Stroller Strides. When we lived in Boise, Reese and I used to go almost everyday and then I became in instructor. What a great workout and a way to do something positive with your child, plus meet amazing moms.
www.strollerstrides.net/jacksonhole
. Check it out! Your first class is free, plus there is a special 1-year birthday class on Friday, February 26. Go and your may get a chance to win a hat at the raffle!
Here are some pics of the finished products!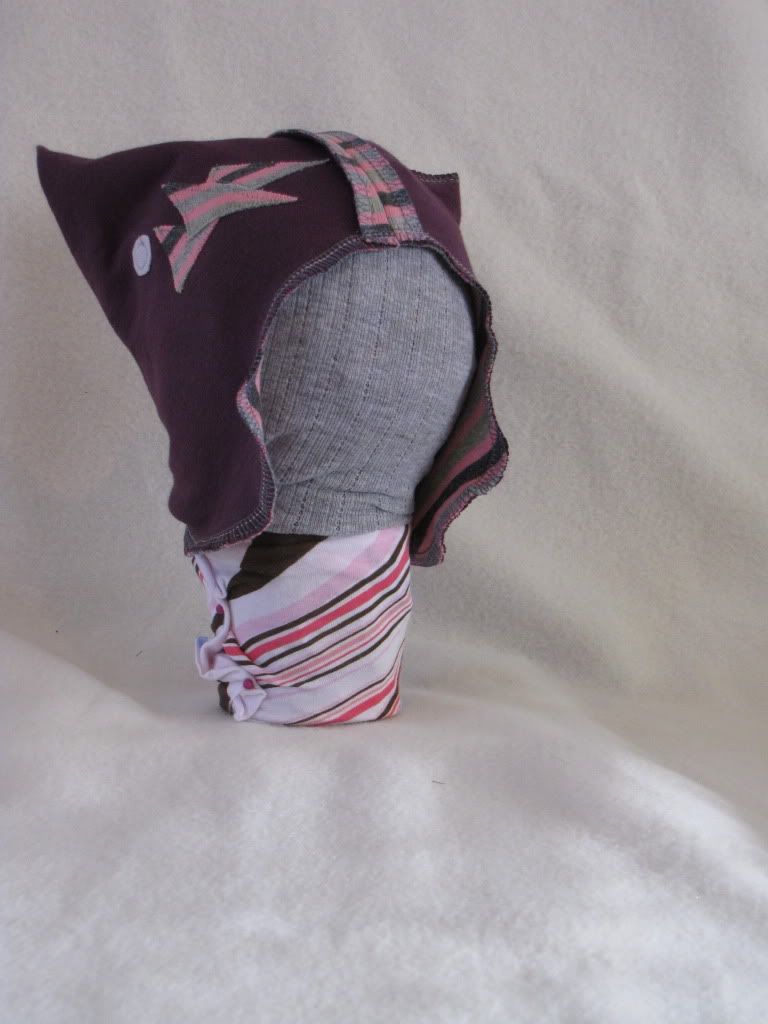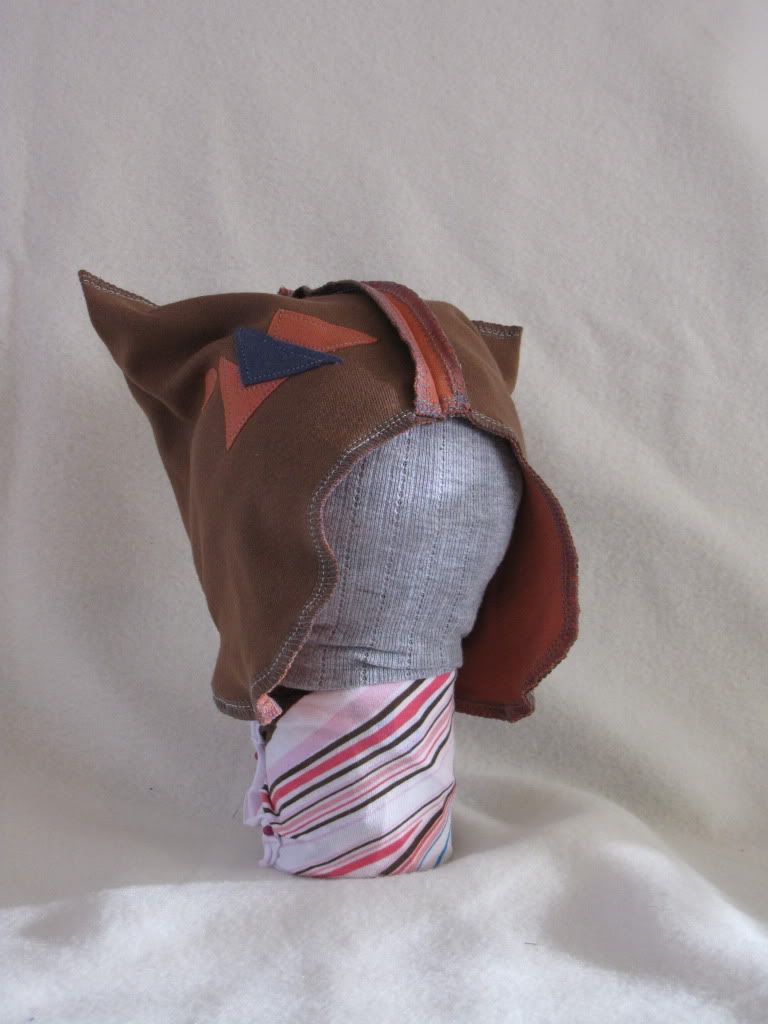 Plus, I made a few other from organic cotton. All the stripe ones come in 0-3, 3-6, and 6-12 months. The solid colors come in 12-24 months, 2T-4T, and 5-7 yrs.